Enhanced Cleaning Procedures
Strict cleaning of all areas with state of the art equipment.
Best Western's "We Care Clean" program is an industry leading commitment to keeping guests safe.
Learn more about it here >

In addition to the required cleaning procedures from Best Western, Stovall's Hotels has developed additional cleaning standards that can be found below.
Also, all of our hotels have received the AAA 2020 Best Of Housekeeping Award!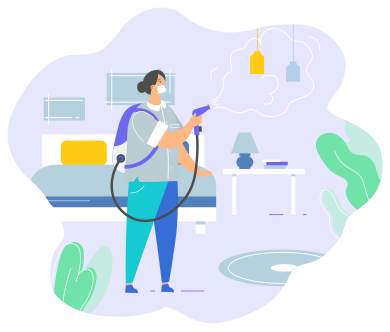 Electrostatic Sprayer
Used in all guest rooms at check out.
Used in all public areas of the hotel.
Sprayed on all surfaces and fabrics and all areas in the guest room.
Disinfects via a contactless spray.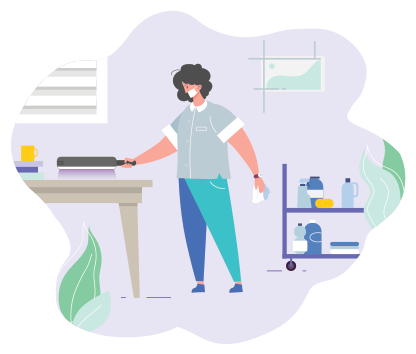 Guest Rooms After Departure
We disinfect all hard surfaces frequently touched by guests (desk, lamps, TV, remote, coffee makers, etc.)
electrostatic sprayer of all room surfaces, linens, fabrics and bathroom areas.
Replace all paper products after each guest stay.
Thoroughly disinfect waste baskets and recycle bins.
Ultraviolet (UV) wand to clean all areas.
Remove and replace all terry and linen and extra blankets.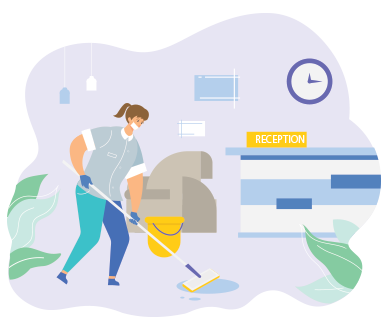 Hotel Lobby
Front desk is disinfected after each guest interaction.
Plexiglass shield between guest and front desk agent.
Staff temperature taken prior to their shift.
Contactless check in and check out.
Disinfect floors and trash cans.
All our staff wear facial masks.
Disinfect all door handles.
Disinfect public area phones.
Disinfect public restrooms.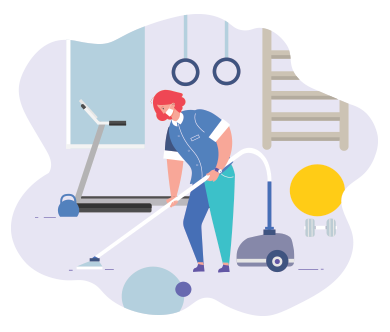 Hotel Floors and Public Corridor
Disinfect floors and trash cans.
Disinfect room and corridor aisle door handles.
Disinfect elevator buttons cars.
HEPA filter vacuum cleaners used.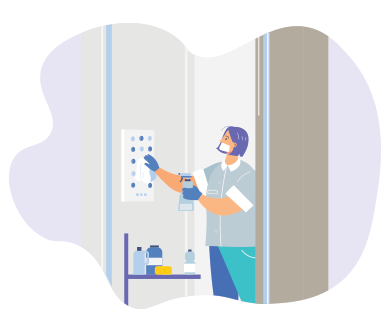 Supplemental Facilities: Pools, Exercise Rooms, Business Centers
Disinfect floors, trash cans, keyboards, gym equipment, and all other fixtures guests may contact.
Clean tables and chairs in the pool area.
Frequently disinfect mats in the exercise room, furniture and fixtures.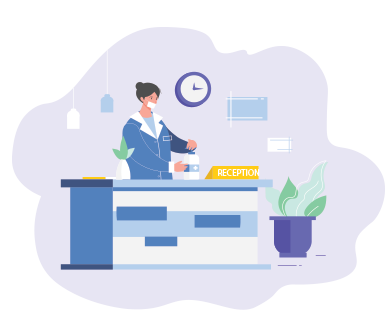 Additional Cleaning Method
Increasing the frequency of all cleaning in public areas and disinfection.
Use of electrostatic sprayer to disinfect all surfaces, fabrics.
All employees follow proper hand sanitizing between each guest interaction.
 Best Western has strict cleaning procedures called "We Clean" industry leading cleaning requirements.