The Disney parks may all be closed, but you can still enjoy the rides virtually, whether it be on your computer or through your virtual reality headset!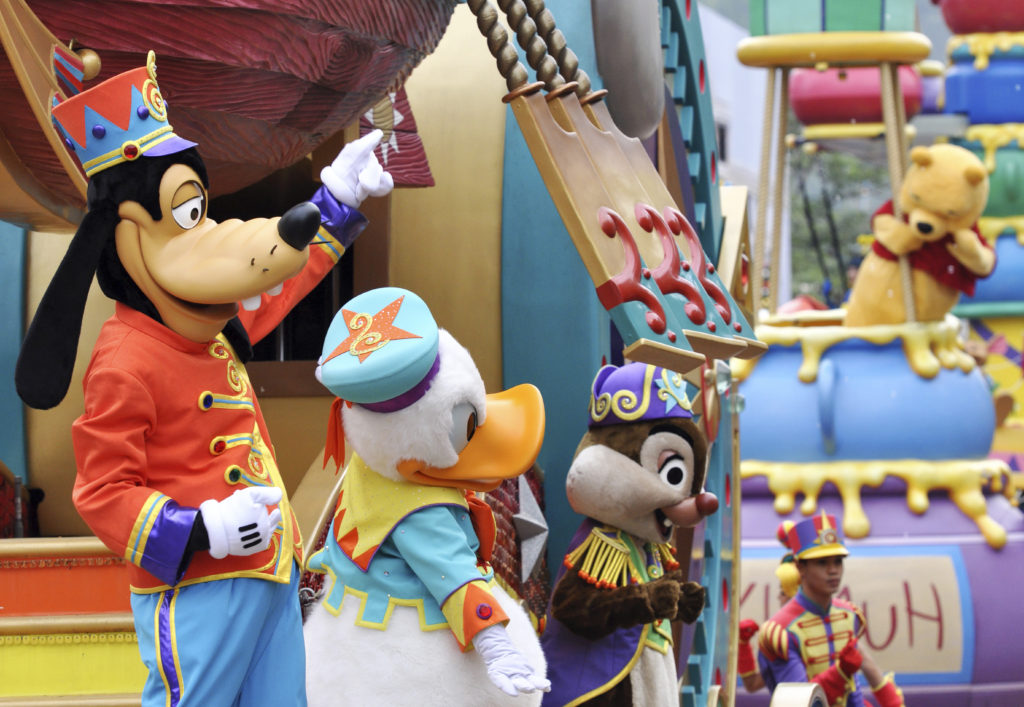 Splash Mountain
This is one of everybody's favorite rides.  The video puts you in the very front seat so that you have an excellent view as the car shoots down the hills and the water splashes up.
Matterhorn Bobsleds
This video lets you enjoy each side of the Matterhorn ride – complete with the Yeti!
Big Thunder Railroad
Another popular ride in Disney, Big Thunder Railroad resembles Splash Mountain and is fun for all ages.
Haunted Mansion
Who doesn't love the Haunted Mansion?  You may not get to take home your own ghost but you can still enjoy seeing the lost souls  in the house.
It's A Small World
The virtual version of this ride actually combines experiences from all four Disney parks into one extensive ride.
Frozen Ever After
Enjoy visiting with your favorite Frozen characters as you take a boat ride through the icy world.
BONUS:  Pirates Of The Caribbean Recreation
The original Pirates ride is amazing, but this at-home coronavirus-quarantine recreation might be even better!
Have fun watching the different rides available at the Disney parks from the comfort of your own home – at least until you can visit in person!